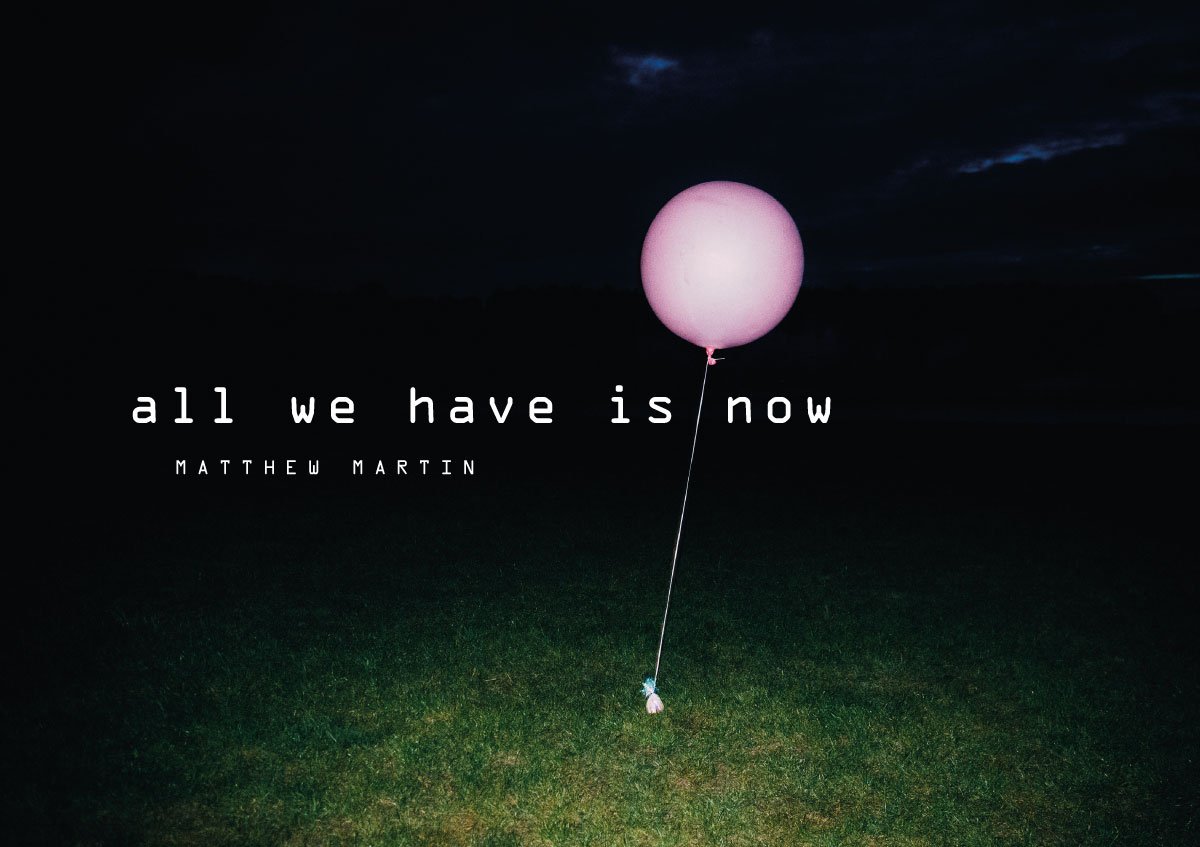 Everyday images sprinkled with a generous handful of surrealism and cynicism. Each picture shares an inextricable link with the last, eventually going full circle. Everything is connected if you take the time to look.
Colour photography zine and complimentary 5 x 7 inch print of the cover image. First edition, limited run of 50 copies. Zine and print will be individually numbered and signed. ALL WE HAVE IS NOW is perfect bound, and printed in the UK.
PRE-ORDER: Shipping will commence 13th November 2017.
SPECS:
Size: A5 (210mm x 148)
32 Pages / 30 Images
Binding: Perfect Bound
Inner Pages: 150gsm Silk
Cover: 250gsm Matt Laminated